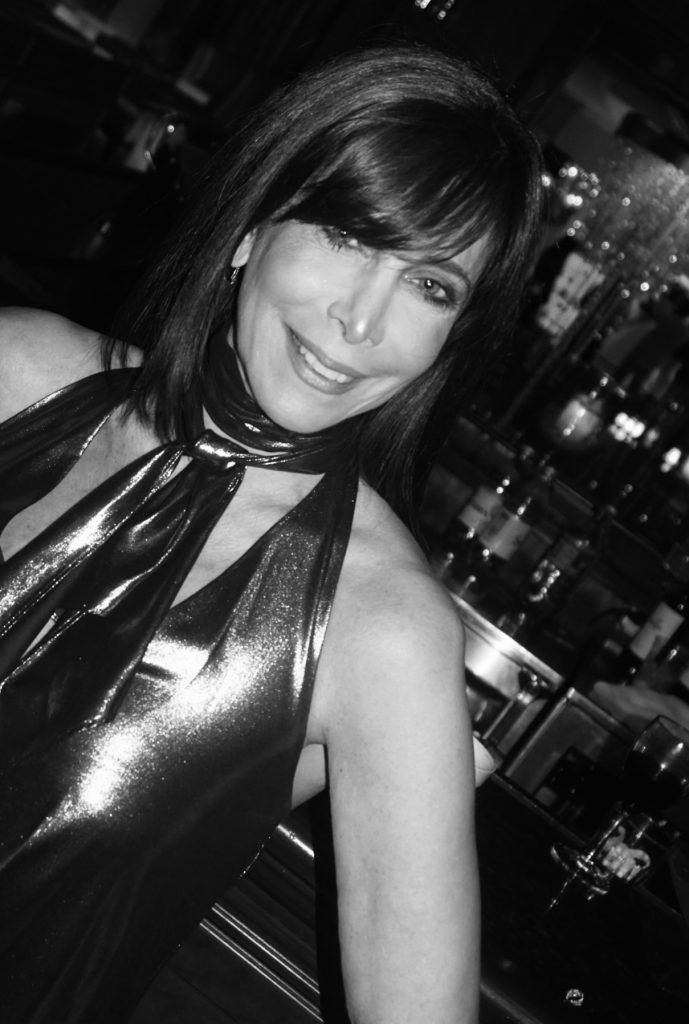 "Being creative is not a hobby. It's my life."
Debbie Hart is synonymous to memorable parties.
Debbie Hart has been in the event industry for well over 30 years. Whether she's working behind the kitchen doors to upfront center running events and galas, Debbie is recognized and looked upon from her clients, associates and peers as one of the most knowledgeable and go to people in the business. Her knack for finding the right venue and combining all the other intricate elements for a party, has allowed her clients to ease through the process with confidence and enthusiasm. Debbie's ability for pairing her professional team of vendors with her clients creates a personal connection and comfort level throughout their party journey – giving her clients on their most special day, a party they have always envisioned AND then some.
Debbie Hart Celebrations embraces her clientele knowing that they are in the best of hands. No questions is a silly one, and no question will go unanswered. Not only known as a top notch event planner; she is known to many as "The Party Therapist".
From the first consultation – she will have a meeting of the minds, putting your concerns at ease. Debbie is on point for constantly having the right remedy for a successful party. Calling upon the best specialists in their fields, while executing every detail from start to finish.
Debbie will always have your best interest at "Hart".
Her specialized team will create all the perfect elements for what will be remembered as a flawless and memorable party.
"Being creative is not a hobby. It's my life."
You're cordially invited to enjoy the planning for your affair